Experiments in Sleepflight

june 2022
CROSSINGS
Presented by Performance Works NW x Portland Jazz Composers Ensemble x Buckmxn Journal.
Crossings is a multi-disciplinary production seeking discovery through collaboration. Three teams—each featuring a dancer, musician, and poet—combined skills and insights to present a new brew of performance.

A grand confluence focused deliberately on collaboration—dancers Sophia Tweed Ahmad, Danielle Ross, and Akela Jaffi; musicians Michael Gamble, Machado Mijiga, and Cyrus Nabipoor; and poets Rich Perin, Emmi Greer, and Carolyn Supinka.


:::: Experiments in Sleepflight

choreographed by sophia tweed ahmad
written by carolyn supinka
soundscape by machado mijiga
performed by all of the above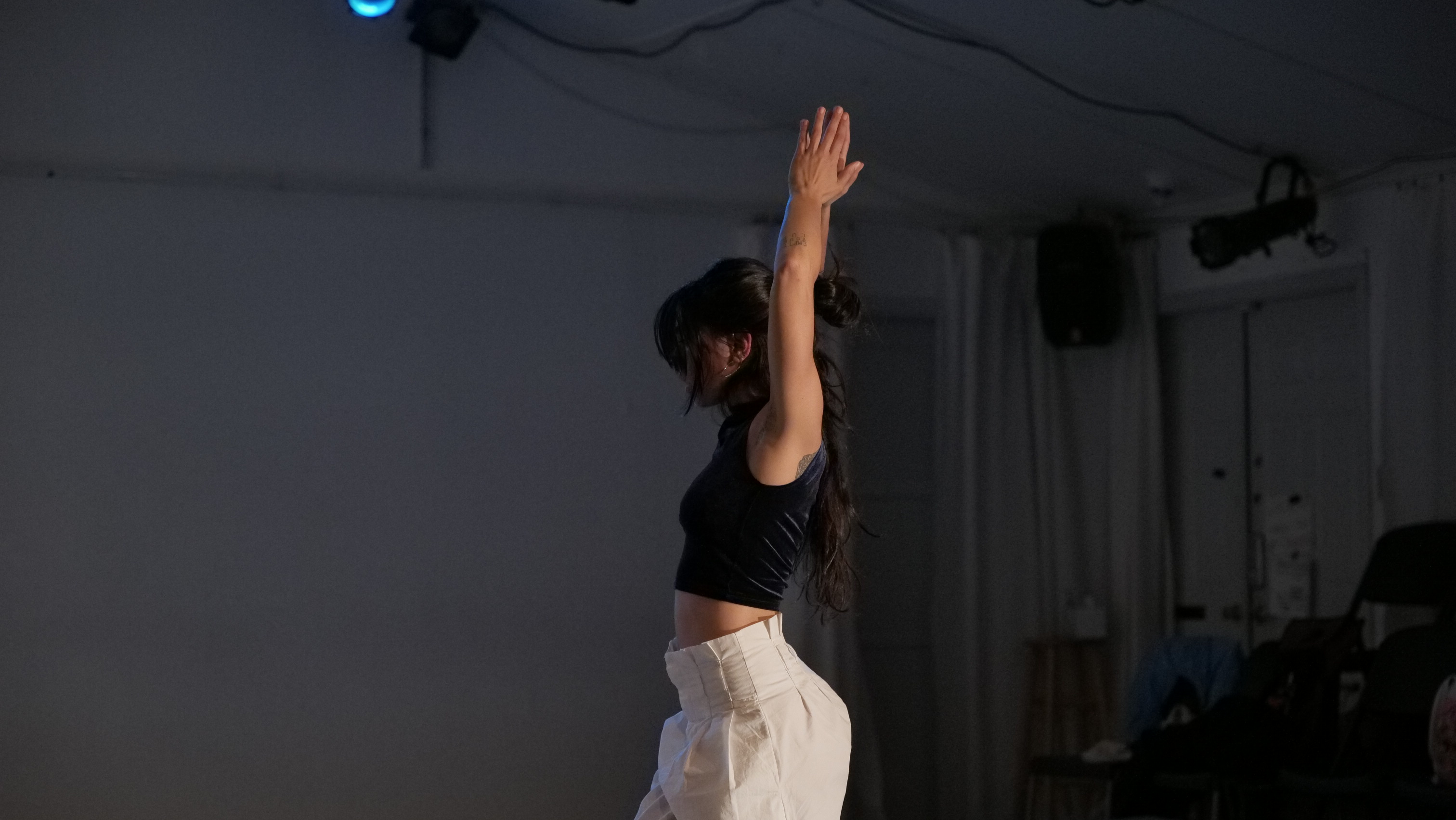 "Flight 1.

You wake from a dream of comfort, mothers.

Your body a quilt against the elements.

Children sleep under you. Once there was a field and everywhere your shadow."


- Excerpt of Experiments in Sleepflight by Carolyn Supinka

////////////////////////////////////////////////////////////////////////////////////////////////////////////////////