sophia tweed ahmad
she/they
b. 1996 Wapato Valley
bio:::::::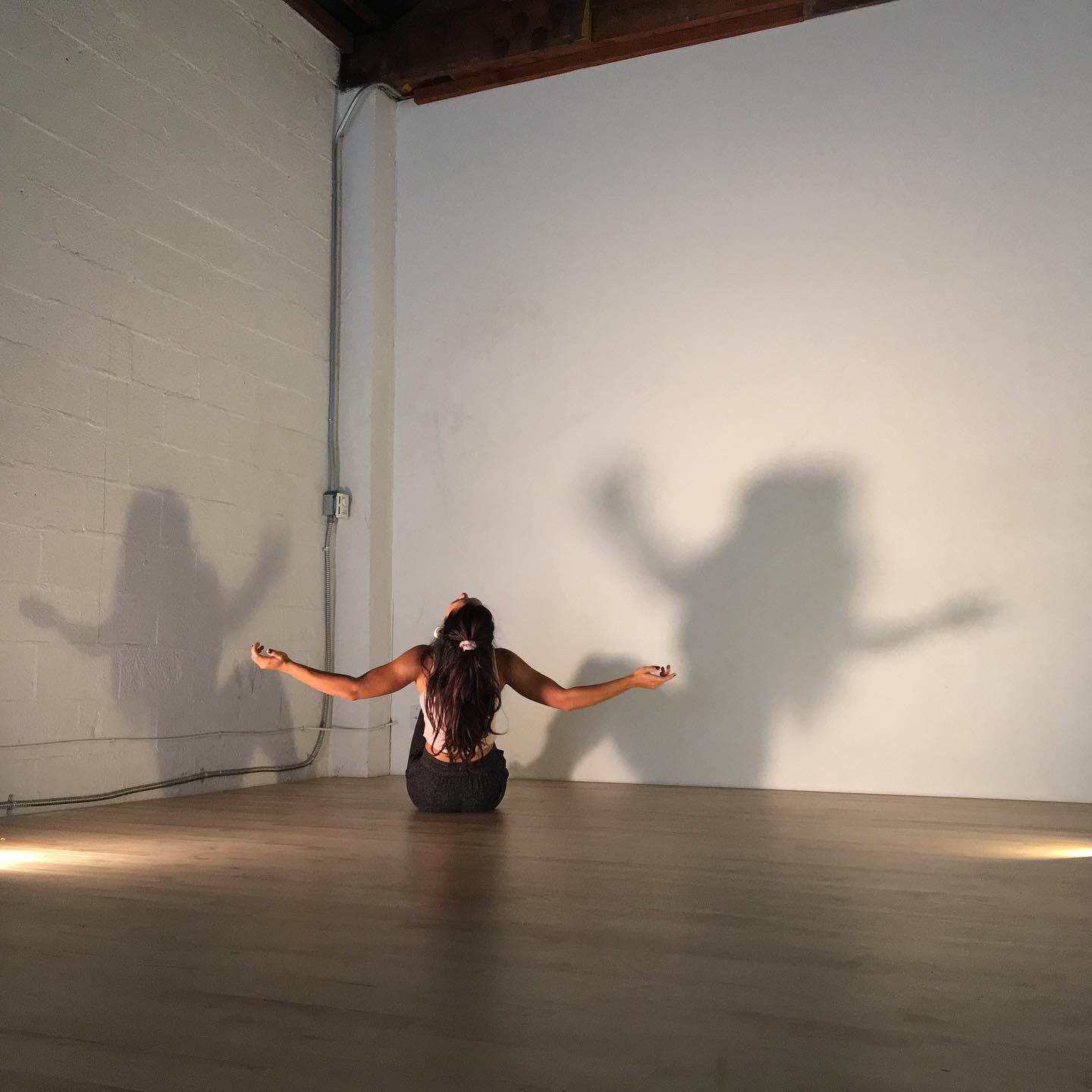 rivers call me home

roots transplanted over-time,
names slowly shift to fit in the mouth of english,
remember us,
sophia tvedt sanori,
great granddaughter of stargazers & landtenders,
remember our prayers in song,
assalamoalaikum,
remember the curves in the land of five rivers
,
the northern way,
hot afternoons,
chai, chai & more chai,
piano fingers,
dewy mist from the sea,
peace be upon you.
I am the daughter of magicians.
cardamom & coriander paint our spells,
rose parents of nourishment,
webbed in the vast bodyscape bridging time and memories,
we are sophia tvedt sanori.
////////////////////
an experimental dancer and songwriter.
a queer child of pakistani and norwegian diasporas. her score-based choreography bleeds improvisation and raw reverberations in the body harnessing voice prayer. their choreography has been presented by
Ten Tiny Dances,
Performance Works NW,
Revolve Gallery
&
New Expressive Works.
creating scores+soundscapes+drawings enhance her movement creation process. collective care & diverse dance cultures are central to their dance research. find them at capoeira rodas, contact jams, filming site-specific dances and working with multi-cultural youth. children are a large source of inspiration & embody the wisdom of some of her greatest teachers.
she has learned from lineages of contemporary improvisation, release technique, contact improvisation, capoeira & flying-low. she is currently receiving her masters at
Area Dansa
in contemporary dance & creation (2022-2023).
////////////////////////////////////////////////////////////////////////////////////////////////////////////////////